I have always enjoyed writing, and looking back, I recall how I would look forward to writing assignments in school, even more demanding  essays and papers during University.  I usually was the first to volunteer to coordinate the production of newsletters for the social groups I belonged to and when those weren't available, then I would write newsletters for my family, including quotes, and facts, and games and articles. It wasn't until I started writing my travel blog that I realized how much I enjoyed writing and sharing my thoughts, with the idea that I could hopefully provide even a morsel of amusement for my reader.
You would think that having this natural desire to write would have made me a big letter writer back in the days when we did these things, before emails and social media. Nope. I don't know why, but writing letters was never my way of keeping in touch. Neither was sending Christmas cards.
For years, I would buy the requisite cards, chosing french and english cards and rarely would i sit down to address them or send them and they just accumulated in my closet.
It is a custom that many of my friends and family engaged in, and it would please me immensely to find one in my mailbox, and they promptly adorned my fireplace mantle. I was just not very good at reciprocating, and of course felt like a bad human for not getting to the task.
Christmas Cards originated in the early 1830s, in the UK and made their way to North America a decade later. Usually, they depicted a nativity scene, and later robins and snow-scenes become popular. At the time they were very expensive and most people could not afford them until they started being mass produced in 1875.  John C Hall and two of his brothers started Hallmark cards in 1915 and the company is still one of the biggest card makers today!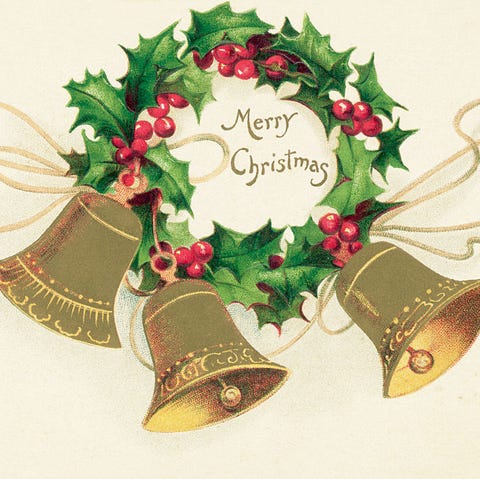 In the 1910s and 1920s, home made cards were popular. Because they were often in unusual shapes and had things such as foil and ribbon on them, they were usually too delicate to mail, and so they were given by hand.
I like that Christmas Cards are still around, and I am sure many people continue the tradition of sending them out to their friends and family. Nowadays, the practice of sending seasonal greetings and Christmas wishes has migrated to social media, and there is no lack of opportunity to forward an animated or artistic design to friends, and share a sentiment that feels right with them.
This blog is my Christmas Card to you. Much love, always.